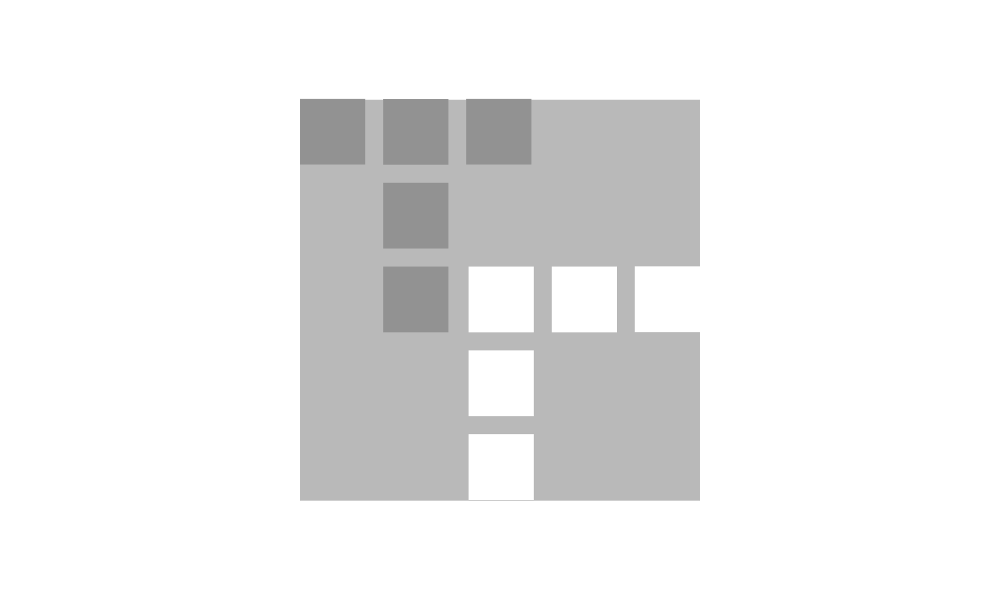 Create a space for your team
Teamgenik is a platform for creating and managing team spaces between you and your friends.
Team space consists of one Social and multiple mini apps.
You know the words SNS and app. But you may not know Social or mini app. Because these are Teamgenik's original terms.
Speaking of SNS, Facebook and Twitter are famous. Mini SNS is similar to those SNS, but it is quite different.
And when it comes to apps, you might think of Windows apps, iPhone apps, and Android apps. Teamgenik's mini apps work on a completely different principle.
If you want to try Teamgenik, the first thing to do is get a Teamgenik ID.
Since Teamgenik is a free service operated by advertising revenue, you can get a Teamgenik ID for free. Click (tap) the Account Registration button on the screen to finish immediately. No credit card registration is required.
There are two types of accounts:
Associate account
Guset account
If you select Use Teamgenik with Google Account on the Account Registration screen, it will create an associate account for you, and if you select Use Teamgenik as Guest, you will be registered as a guest account.
It's more convenient to become an associate account, but if you don't have a Google account or if you don't want to connect your Google account to Teamgenik, choose a guest account. A guest account is sufficient to try out the various features of Teamgenik (for example, the ability to create mini apps). Later, you can connect your Teamgenik's account to a Google account and promote to an associate account.
However, please note that you cannot create the essential team space with a guest account. You can only participate in team spaces created by your friends. So if you like Teamgenik, please register as an associate account.