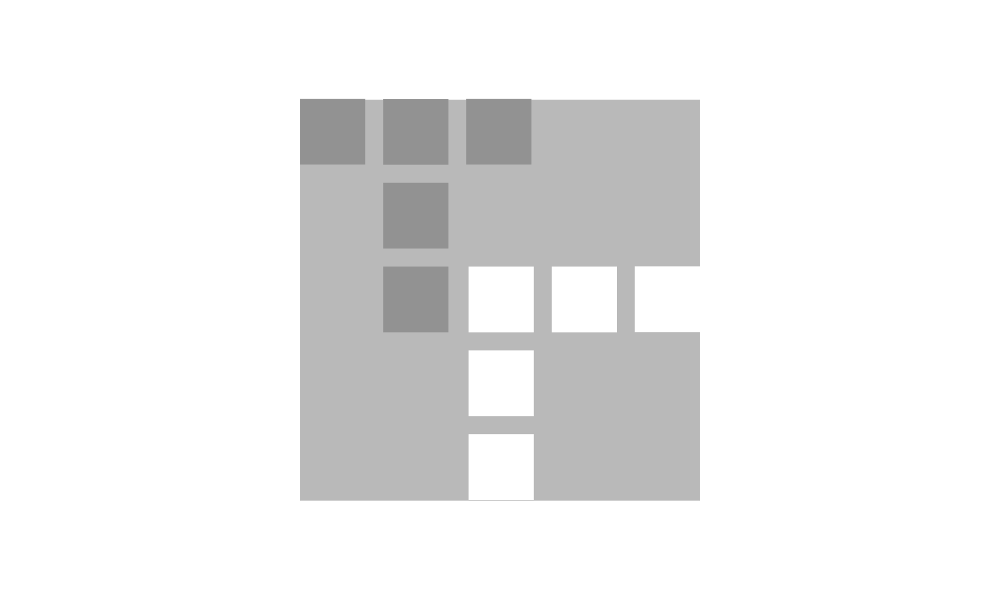 Teamgenik provides a place where you and your friends can collaborate
The team space you create with Teamgenik has another aspect of collaboration tools.
When you log in to Teamgenik, there is a tab called Calendar to the right of the tab labeled Social. If you click this tab, two apps, Calendar and TODO List will appear. These apps can be used to manage your personal schedule.
In fact, the same app exists in the team space and can be used as a shared calendar and shared TODO List for the entire team. Manage your team events, meetings and tasks here.
The Calendar and TODO List functions are incomplete. When you log in to Teamgenik and click the Calendar tab, you will see something like Calendar and TOTO List apps, but these are all mock (models) and will not respond to clicking buttons etc. . From December 2019, these features will be released sequentially.
---
In addition, to the right of Calendar is a tab called Workspace 1. By default, clicking on this tab will leave the contents empty (although advertisements may be displayed). This place is called a workspace.
Mini apps can be installed in the workspace. When you log in to Teamgenik, there is a MARKET button at the top of the screen. For smartphones, click the button to display the MARKET item. Select this to open Teamgenik MARKET. You can get various mini apps here.
If necessary, you can increase the number of workspaces. You can also change the name of the workspace and change the display order.
---
Using Teamgenik STUDIO, you can also create a mini app that you thought of yourself. You can use a database for mini app development.
Examples of mini apps include team-owned equipment reservation apps, competition tournament chart management apps, and collectables exchange apps. You can make a simple game.
Now, let's promote IT in team activities with Teamgenik.